Our team consists of a group of empowered women who have dedicated their lives to creating a better world for women and children in India. Our work would not be the success it is without their efforts and dedication.
Joy Rajarathnam
Trustee & Director Of Operations
Navonita Das
Coordinator - West Bengal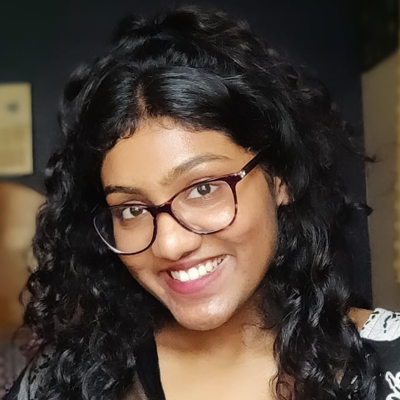 Get in Touch. Get Involved.
11, First Street, Aspiran Garden, Kilpauk, Chennai-10
Call Us: +91 44 4264 3036